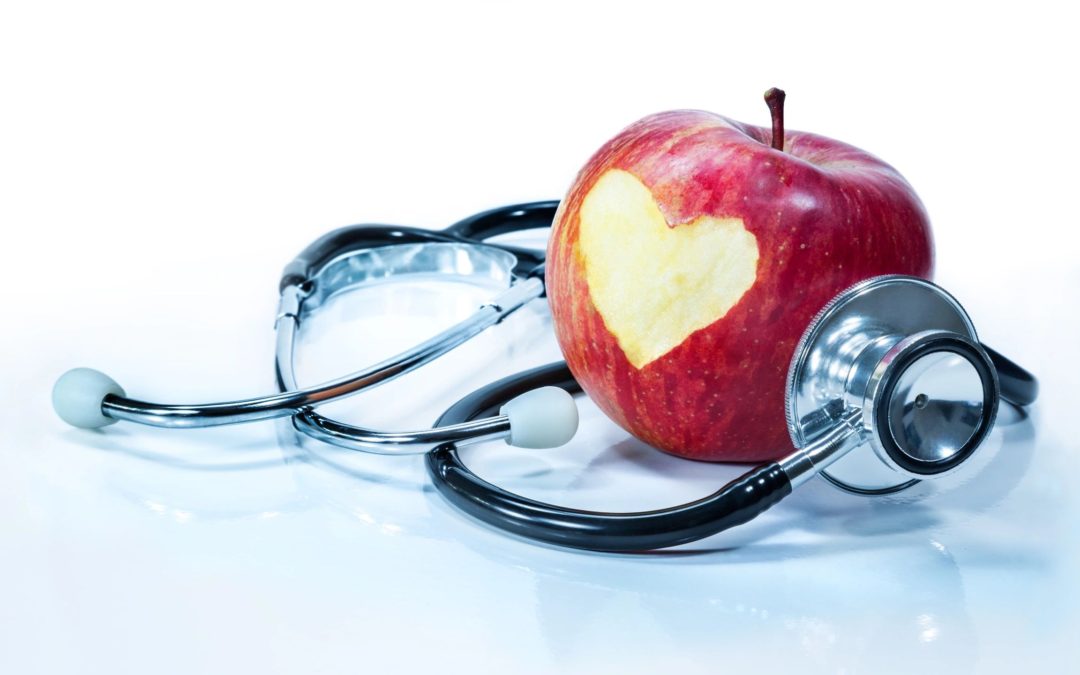 If you are a woman, you know how busy women are. Overbooked with personal and professional obligations, we often lose sight of why we are doing these things to begin with. We get exhausted, sick, disenchanted, resentful, and stuck.
A subversive sense of not being enough nags at us, often driving more busy-ness.
read more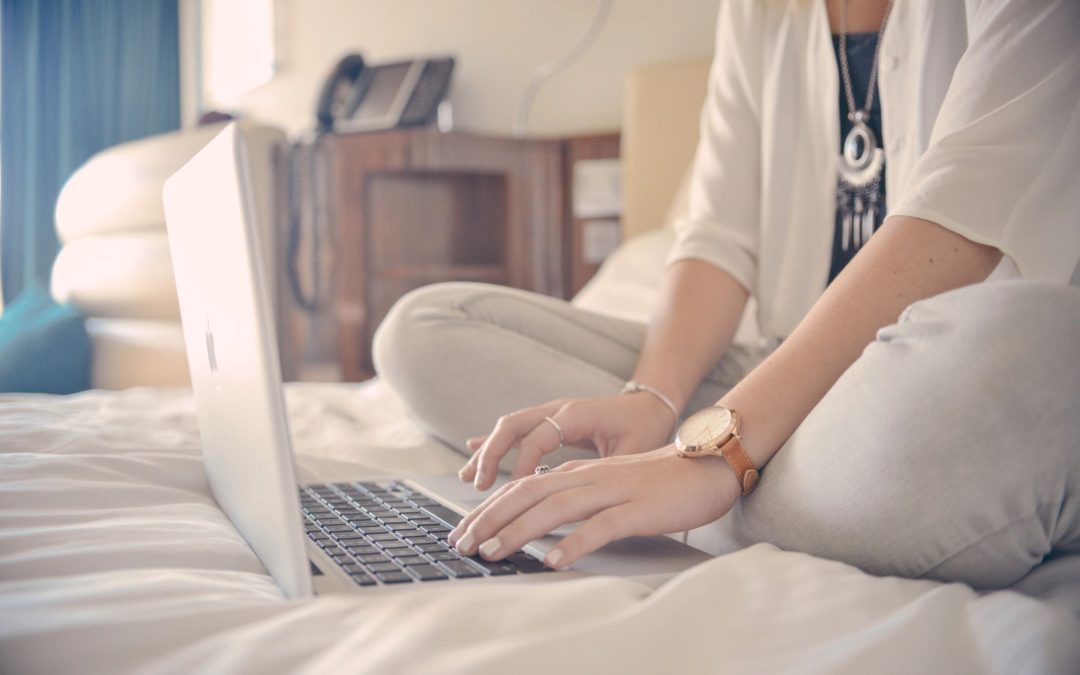 Schedules, commitments, and work, oh my! These three things drive my family to plan vacations about a year in advance. Yep, crazy!  I always fantasize that it would be cool to be able to be spontaneous, adventurous and go with the flow, just get in the car, or on a...
read more